Fun facts that will do absolutely nothing for humanity.aka fun anecdotal mind garbage to use in social situations because you cannot hold an original conversation of your own. N-Joy!
Let's do this…
FACT TWO
Nazis invented the blow-up sex doll so that their troops wouldn't catch syphilis from prostitutes.
Oooh, Tell Me More!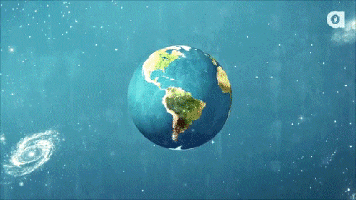 FACT FOUR
Mark Zuckerberg vowed to only eat meat from animals that he has killed himself.
Oooh, Tell Me More!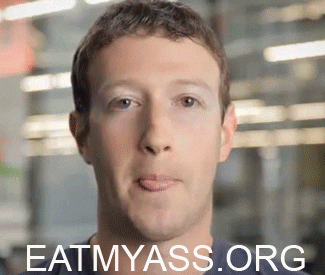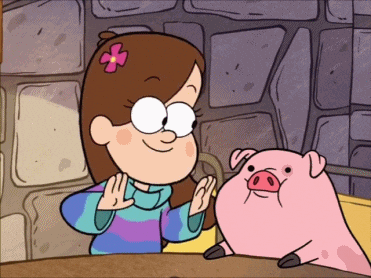 FACT SIX
According to the Bible, God killed 3 million people – Satan, on the other hand, killed 10, which God allowed.
Oooh, Tell Me More!